News
"Everybody can be great. Because anybody can serve." ~ MLK Jr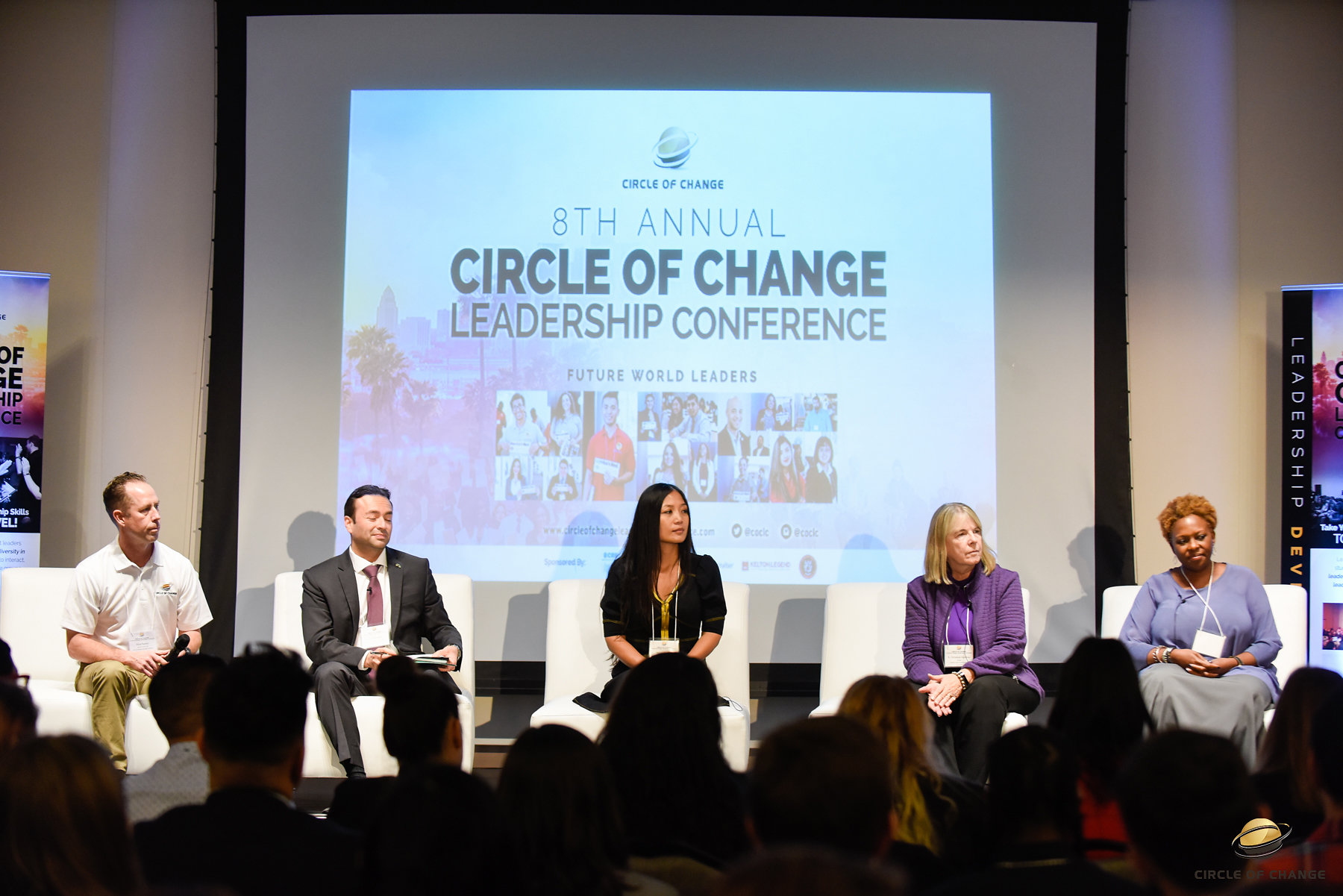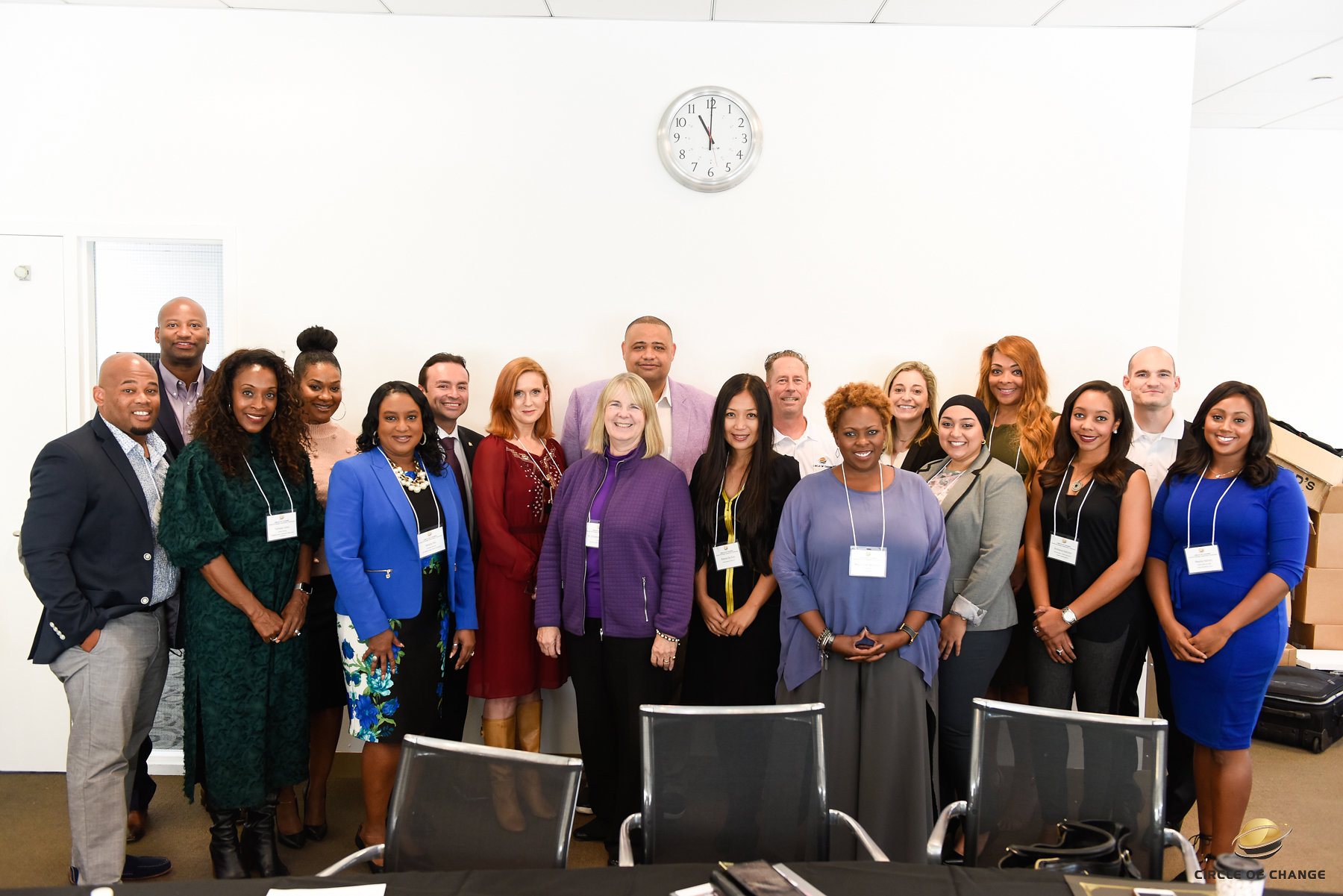 The calling to be a servant leader resonated with me immensely at the Circle of Change Leadership Conference on November 18, 2017. Our panel was focused on sharing the value of social responsibility. Servant leadership is a philosophy and set of practices that enrich the lives of individuals, builds better organizations and ultimately creates a more just and caring world. Let's continue to invest in others along their growth journey and the betterment of our community. Together we can make a lasting impact!
Make your heart the most beautiful thing about you.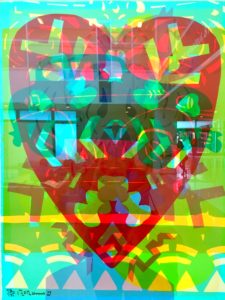 L.A. is filled with amazing change makers. On September 11, 2017, it was deeply fulfilling to partake in the 911 Day of Service with the Taproot Foundation at The California Endowment. Explore the benefits of skills-based volunteering on elevating a nonprofit's mission and sign up to be a probono consultant! Beautiful art-work by Frank Romero, Corazon de Aztlan displayed in The California Endowment building.
The following day on September 12, 2017, Southern California Grantmakers and LA Community Leaders held a special joint reception in DTLA. It was wonderful to connect with impact-driven professionals and honor Antonio Manning and Jonathan Weedman's contributions.
"Our liberty will not be secured at the sword's point… We must secure it by making ourselves worthy of it." ~ Jose Rizal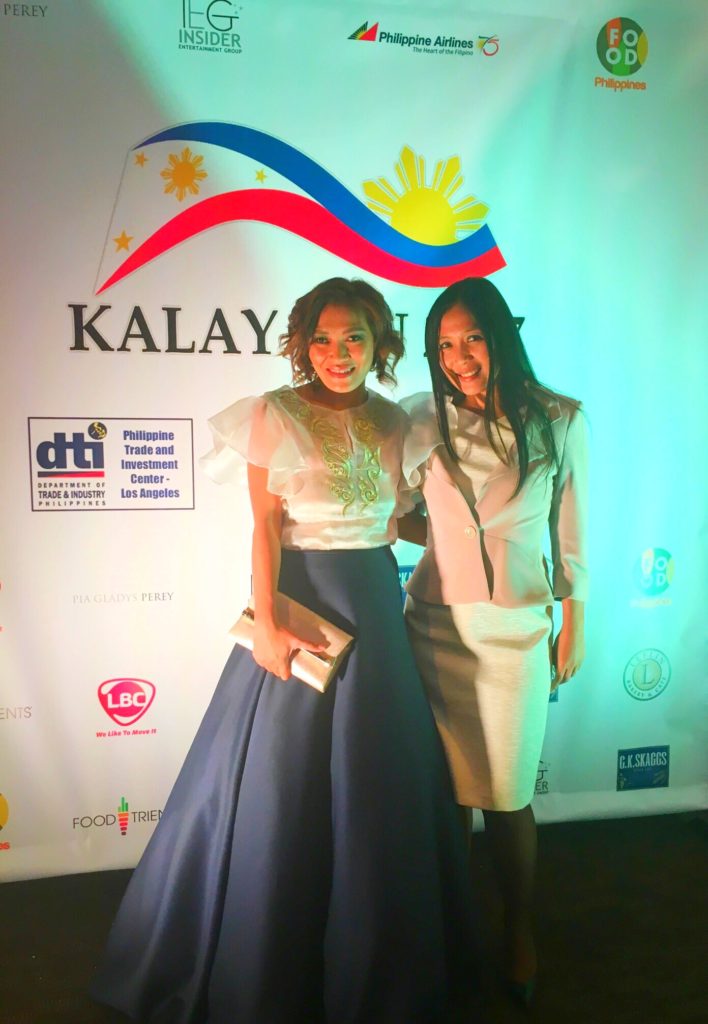 Happy 119th Anniversary of the Proclamation of Philippine Independence! It was a wonderful celebration hosted by the Philippine Consulate in Los Angeles on June 9, 2017. Special thanks to Dyan Kristine M. Pastrana, Vice Consul for the invite. Prior to the event, we had an invigorating discussion on how to advance and promote gender and development for Filipino-Americans. Mabuhay!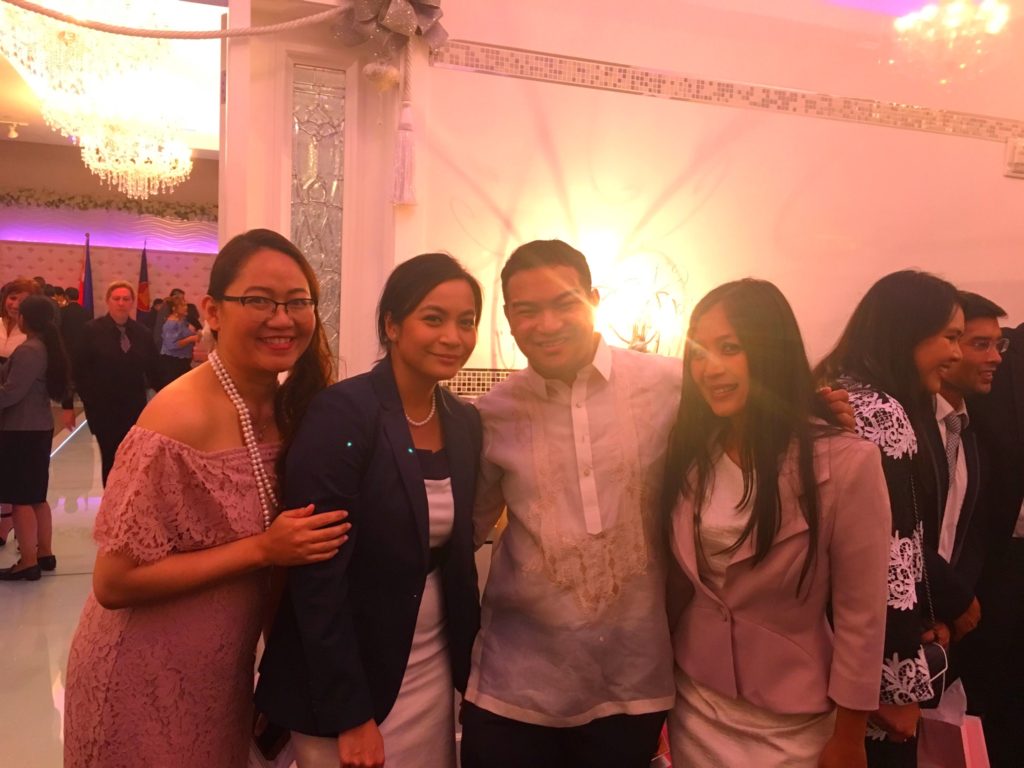 "Women, if the soul of the nation is to be saved, I believe that you must become its soul." ~ Coretta Scott King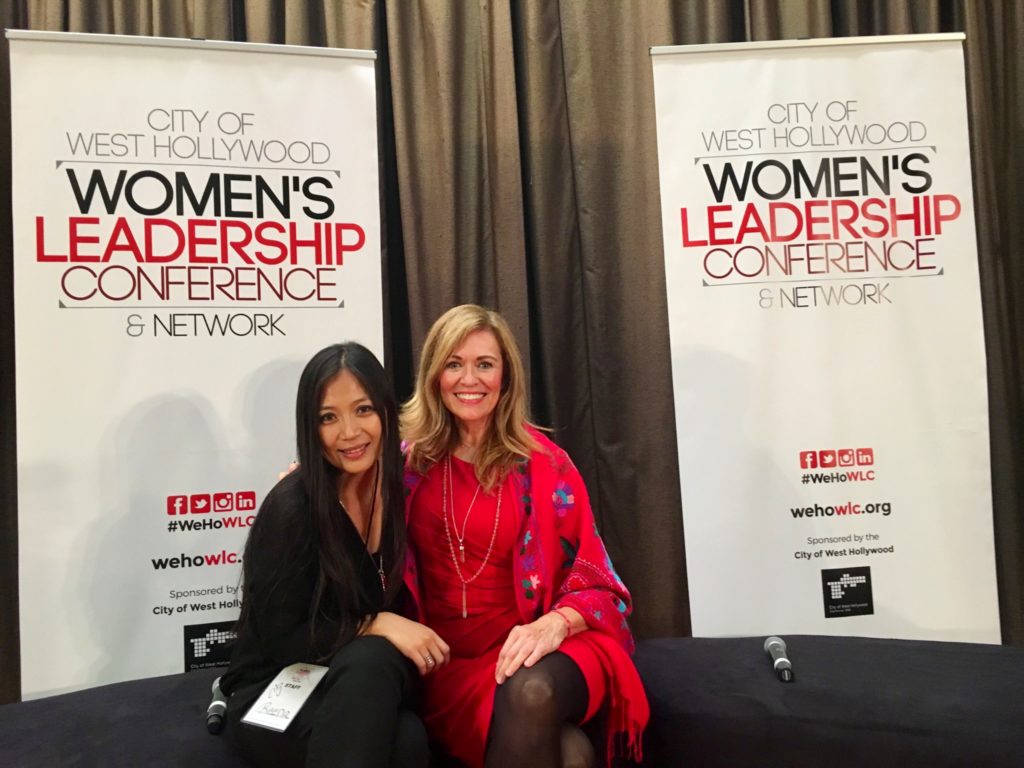 The energy and conversations at the 11th Annual West Hollywood Women's Leadership Conference
on Saturday, May 13, 2017 was exuberant. I find it deeply rewarding to invest in projects that raise consciousness. This year's theme focused on how to effectively launch and partake in an advocacy initiative and activism. Attendees cultivated their leadership skills to change the world!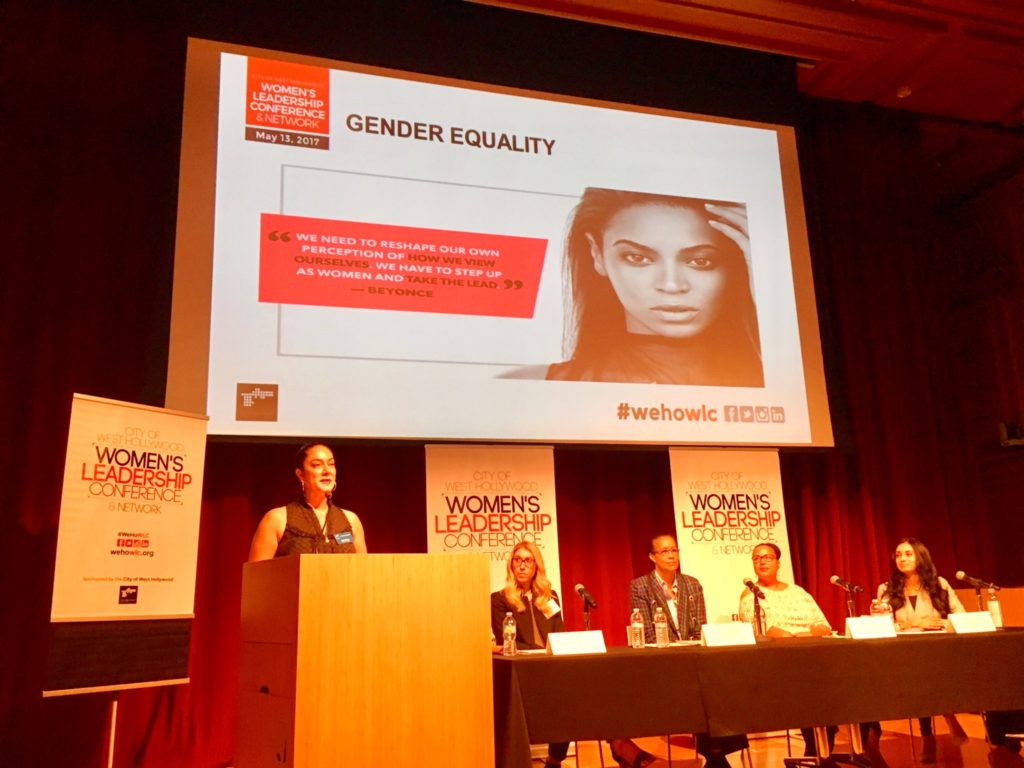 Also, it's undeniable that art and music are powerful change agents! We wrapped up the day with a community gathering called Amplify for Good. We celebrated the We the People campaign by the Amplifier Foundation, created socially conscious art and enjoyed a lively DJ set at West Hollywood Park. Thank you Shepard Fairey for the shout-out on social and many thanks to the speakers, partners, attendees and volunteers who are contributing to the conversation!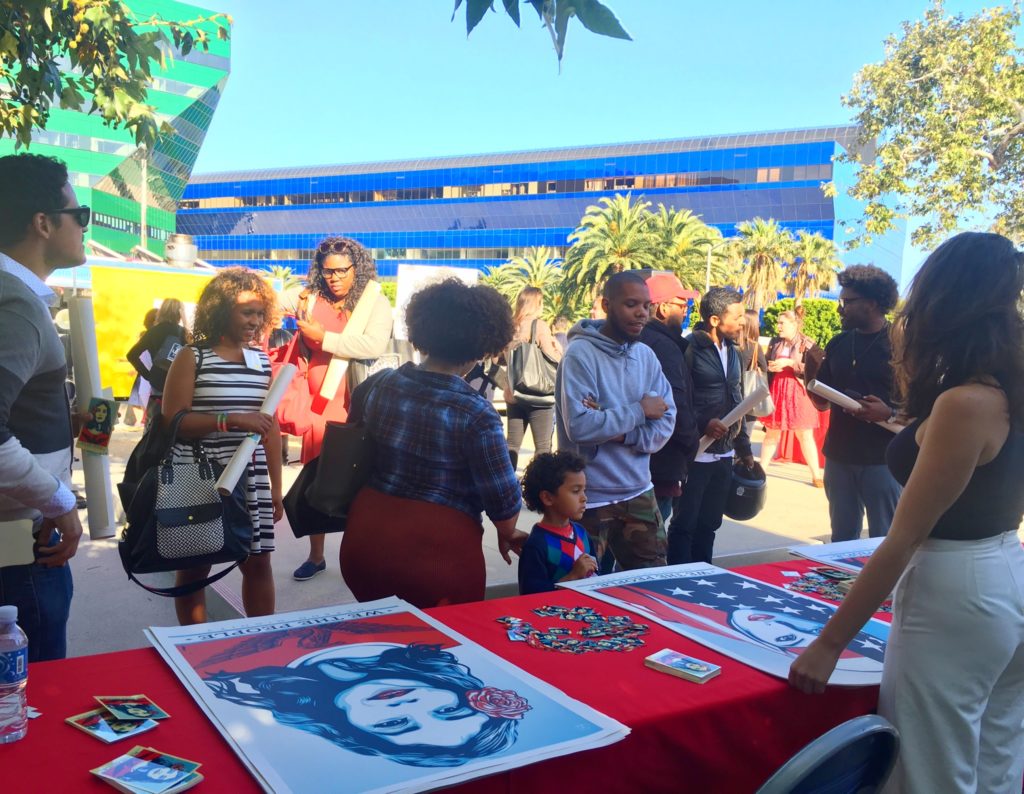 As a board member of the nonprofit professionals alumni chapter, our common goals as members are to form a professional development network for alumni and to encourage CSUF students to prepare for and seek out careers in nonprofit and service fields.
On April 6, 2017, we held our annual Spring mixer at the Orangewood Foundation. The most notable question of the night by Dr. Bill Beacham was, "What's the energy quotient you bring to the table?" Whether we were discussing the essence of success or adolescence, we all agreed on the benefits of a paradigm shift with positive thoughts.
Let's choose to collectively lift each other up to reach our greatest potential.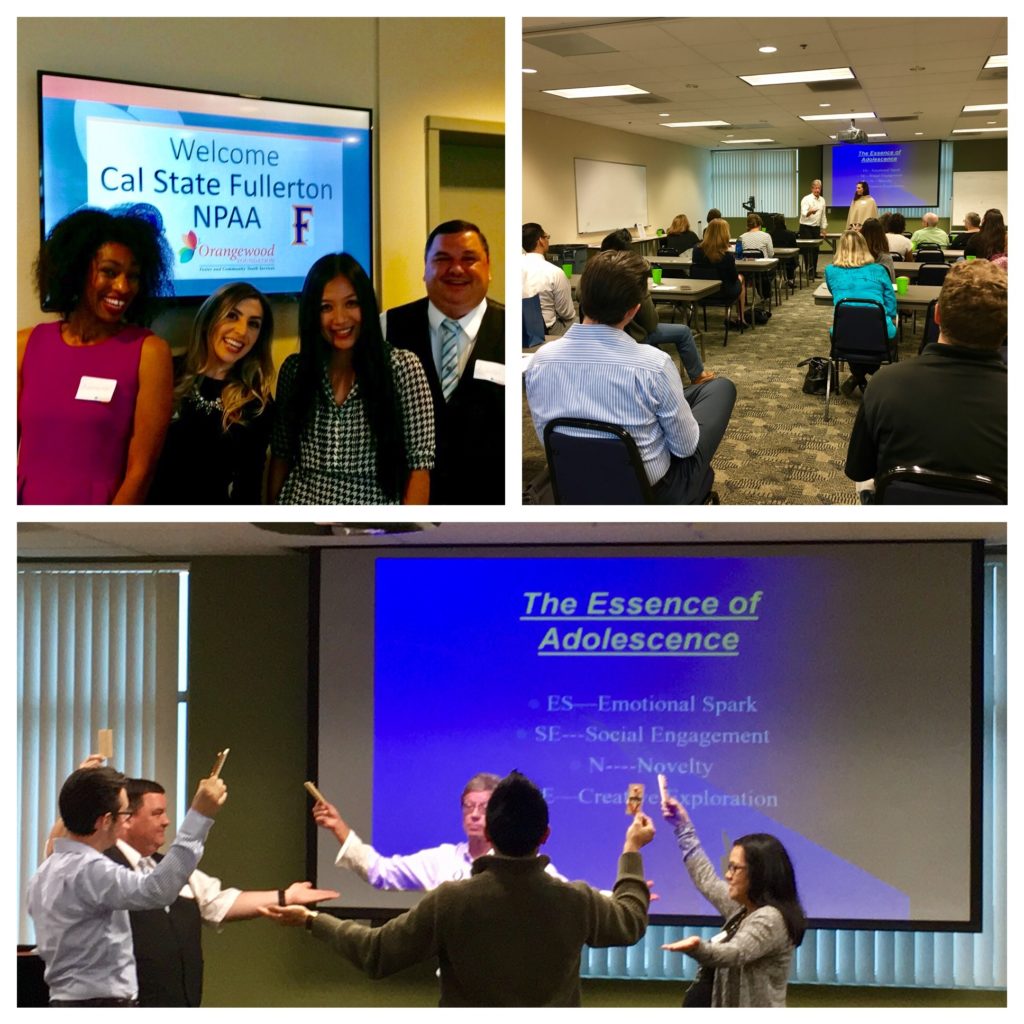 It was an insightful time during the CSR Mapping Workshop on January 12, 2017. We explored how current employee volunteer programs fit into the IMPACT 2030 model.
The Sustainable Development Goals (SDGs) are focused on addressing the most critical issues in the world, including poverty, inequality and climate change. The objective of IMPACT 2030 is to align companies and their employee volunteer efforts with these global goals to create real and sustainable change.
Thank you United Way of Greater Los Angeles, IMPACT 2030 – Grady Lee/Chris Jarvis and LA Community Leaders.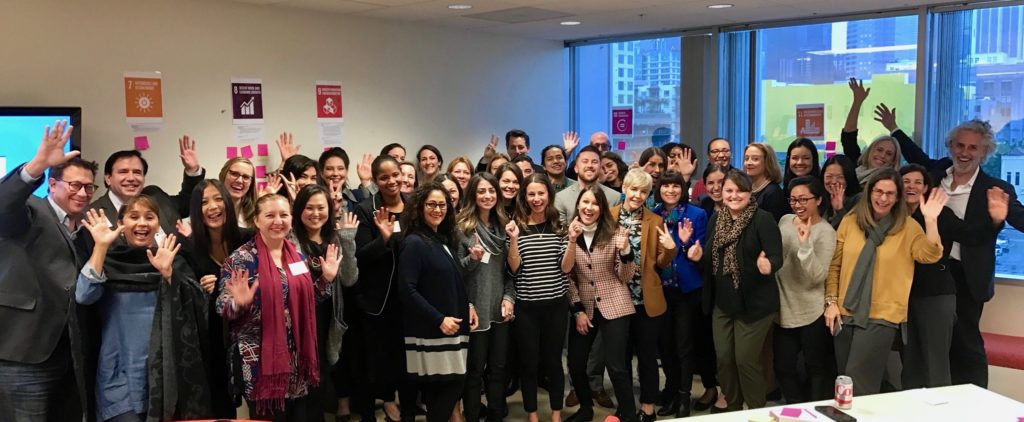 I am honored to be part of the 7th Annual Circle of Change Leadership Conference. It's always an invigorating time to learn from altruistic professionals from various fields and engage with passionate students during the Leadership Meets Community Engagement/Social Responsibility panel on November 19, 2016. Thank you for feeding my soul!
"The best way to find yourself is to lose yourself in the service of others." ~ Mahatma Gandhi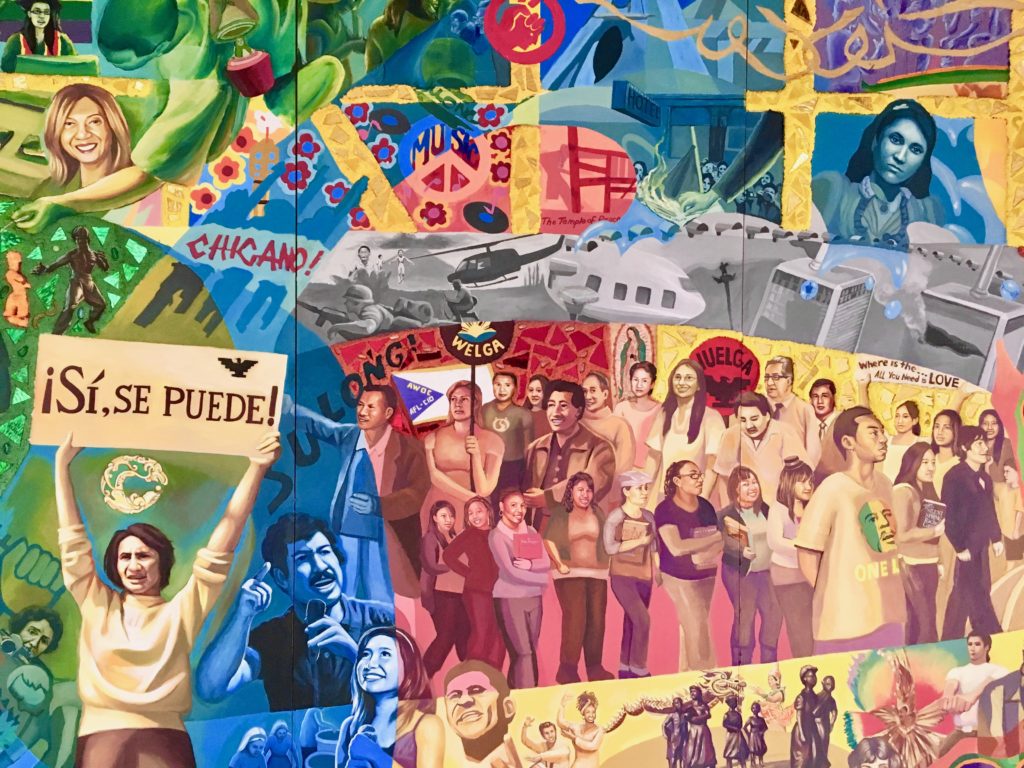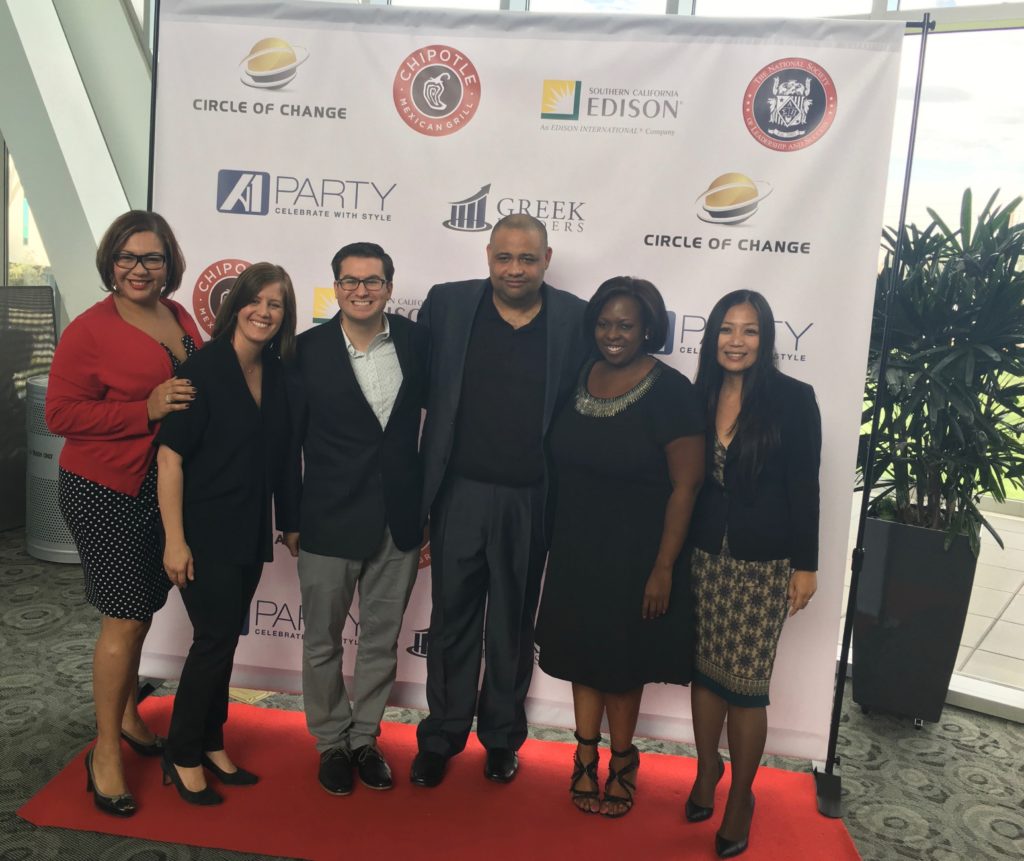 Volunteerism has the power to solve the world's most pressing problems — if nonprofits and corporations work together. Even a cat in a spaceship agrees! It was a cool time in Chicago sharing ideas and best practices at the VM Summit on October 24-26, 2016.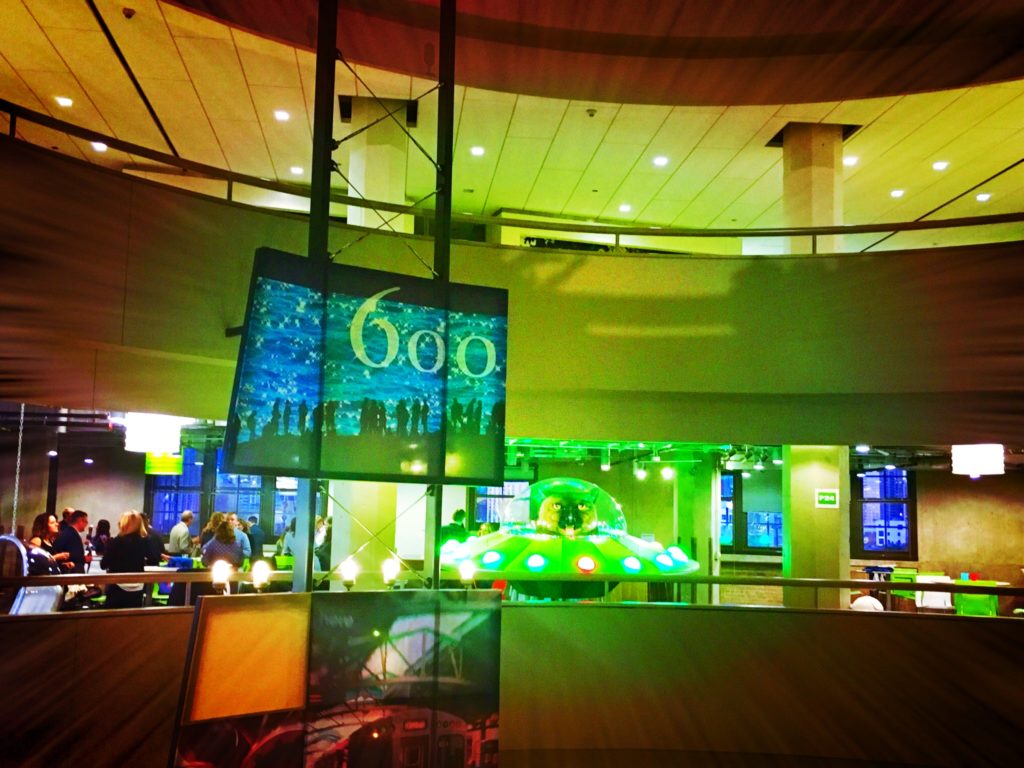 It's always magical to have full circle experiences, like being a guest lecturer at your alma mater. Go Titans! One of my favorite exchanges is to have light bulb moments with students and September 21, 2016 was truly a rewarding experience. You can cultivate purposeful work and make an impact! #lovewhatyoudo
True to its name, the "City of Angels" shines bright on August 25, 2016 when Southern California Grantmakers' corporate members and LA Community Leaders come together in downtown L.A. to connect and share best practices! Together, we can make a greater impact in our communities and around the world.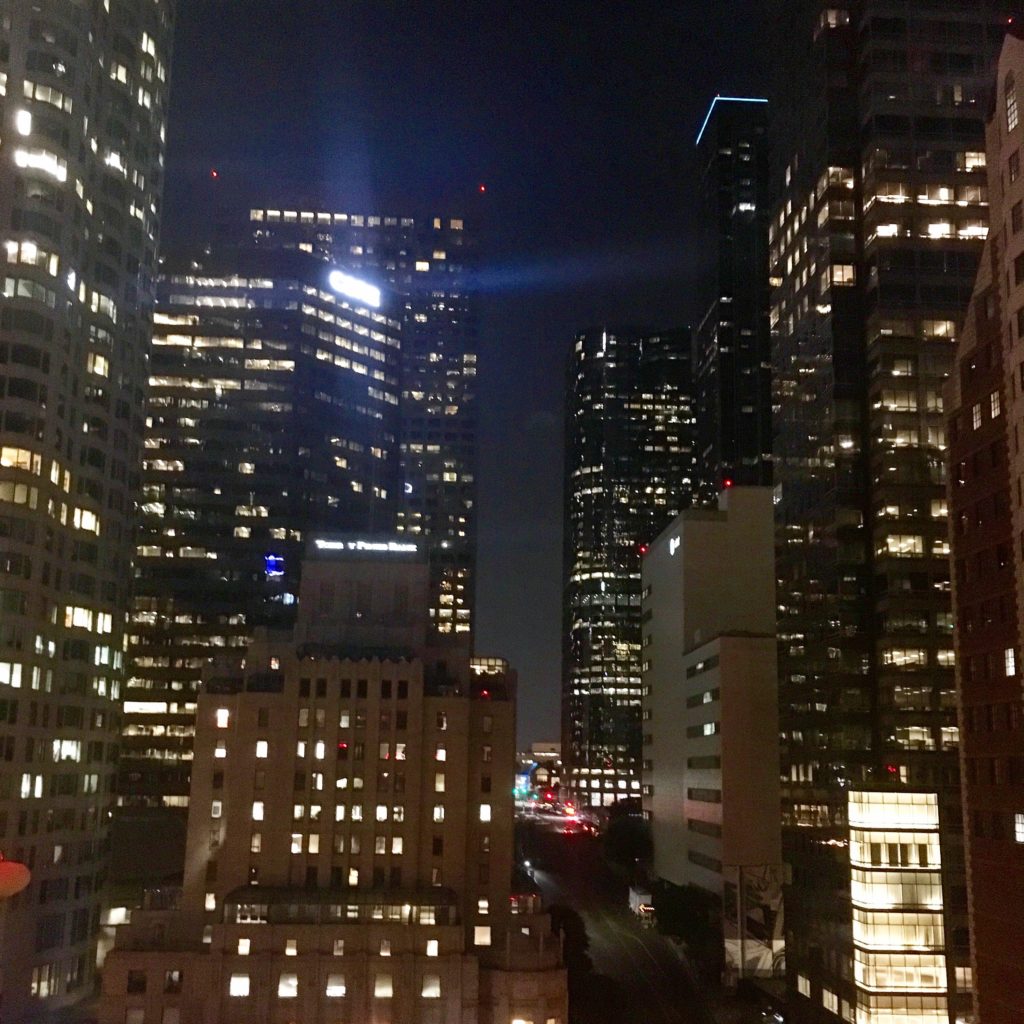 If you ever want a community feel, yet a very empowering and impactful experience with women leaders, I highly recommend participating in the yearly West Hollywood Women's Leadership Conference. For its 10th year celebration on May 6-7, 2016, we gathered to discover tools to lead, succeed and grow in our career and community!
"Surround yourself only with people who are going to take you higher." ~ Oprah Winfrey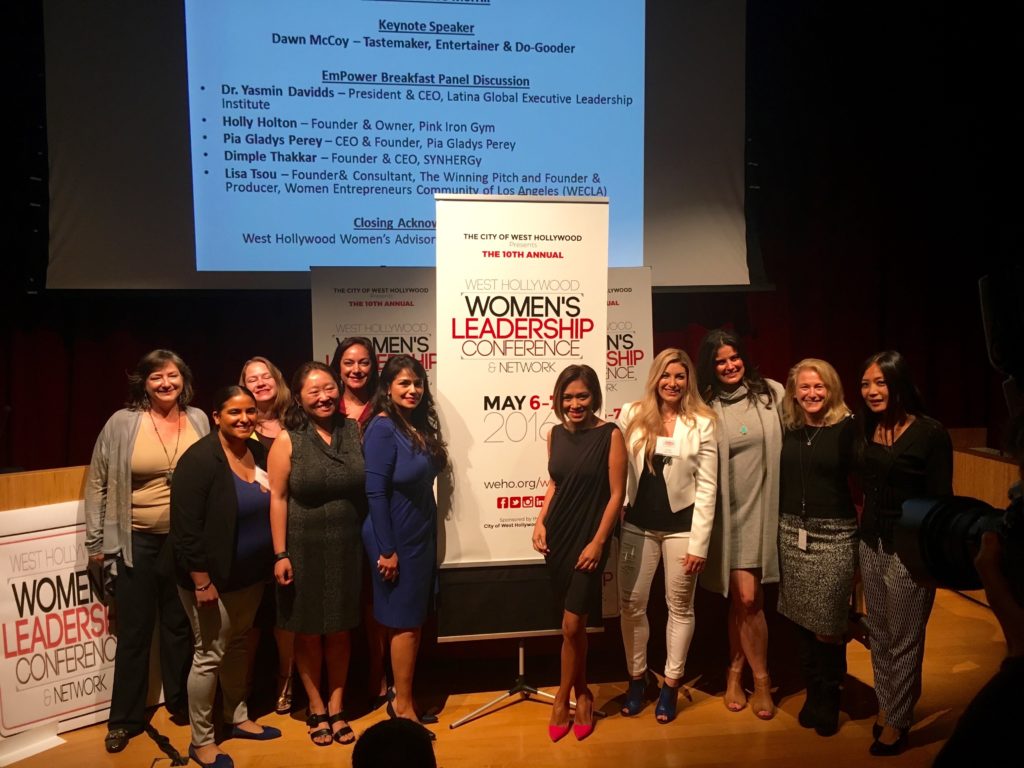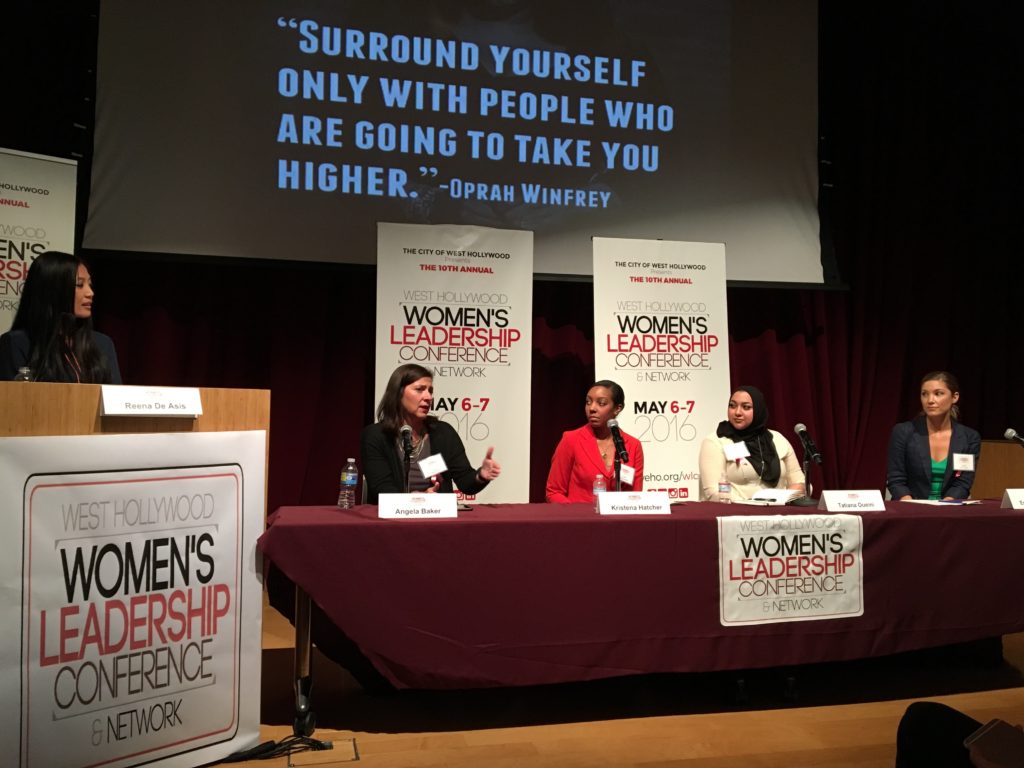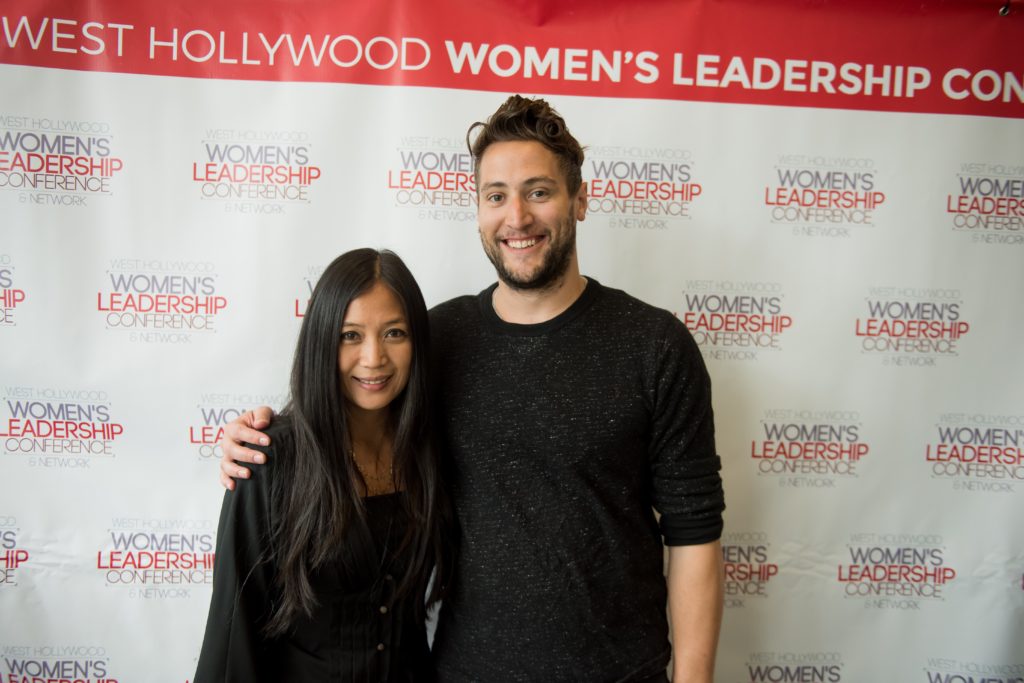 How many of you are wishing for magical elves to appear to give you a helping hand to produce results?
Great time engaging with changemakers at CNM's Nonprofit Marketing Summit on March 21, 2016. Together, we learned practical strategies, innovative approaches and inspirational ideas.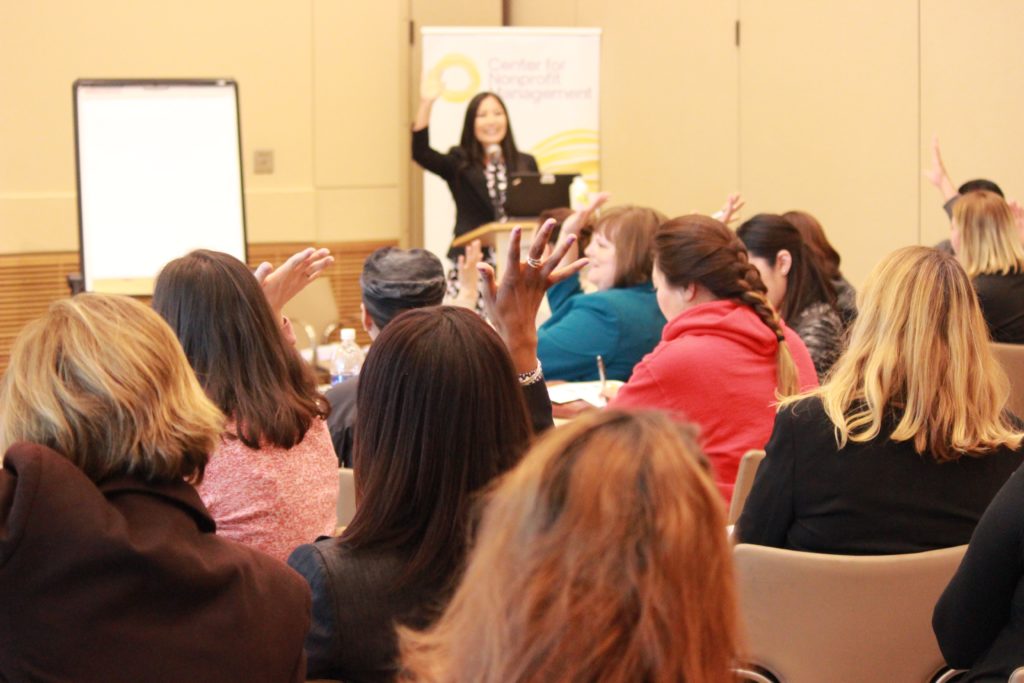 What a wonderful way to kick off 2016 being invited to 1003.FM The Sound to chat with the lovely Tina Mica for the 5900 Wilshire show. She starts the interview off with a quote by Sonia Ricotti, "Surrender to what is. Let go of what was. Have faith in what will be." YES!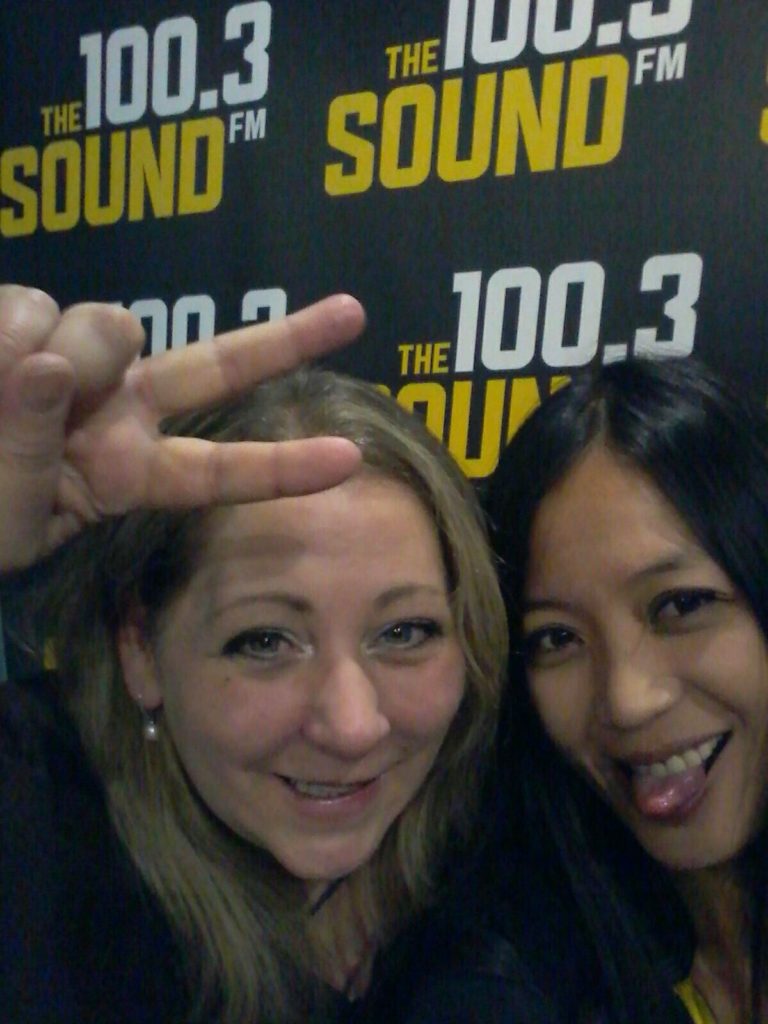 As you embrace the New Year, take risks. You've got this! Listen to your soul.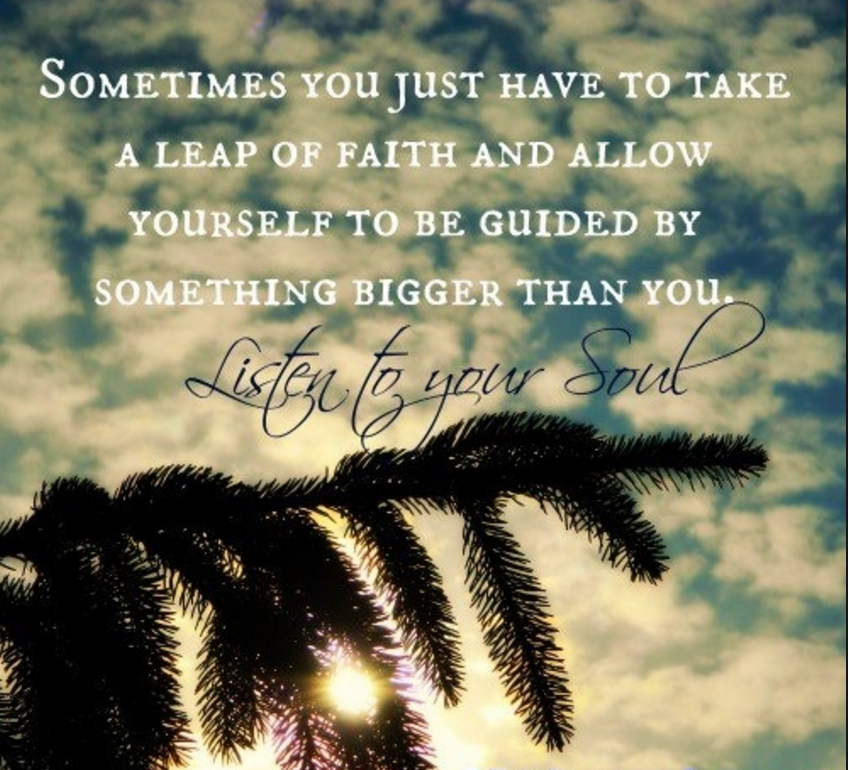 Oh hey there L.A. media, thanks for sharing the love in November. If you want to learn more about how to empower women to achieve economic independence, check out NBC4, CBS2/KCAL9 TV clip or radio interview on KIIS-FM (Manny is a hoot)!
LA Women of Achievement on September 15th to honor Ruth Klein was amazing. I was so grateful to be on a panel with dynamic women discussing success tips. Let's keep the conversation going.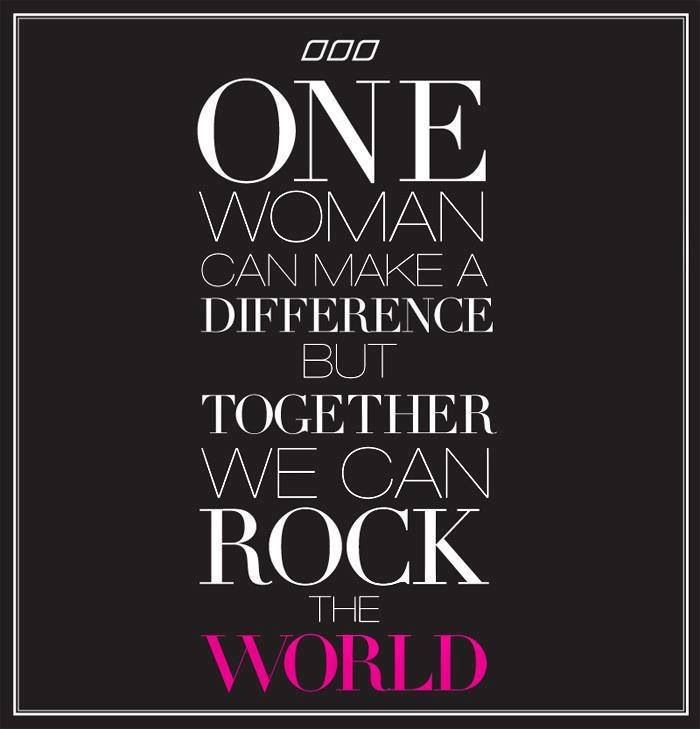 Have you ever just woken up and realized that you weren't dreaming anymore? In fact, you've been wide awake actively living your dream. That's how I feel. I am so grateful of a life of service and substance. Live with purpose!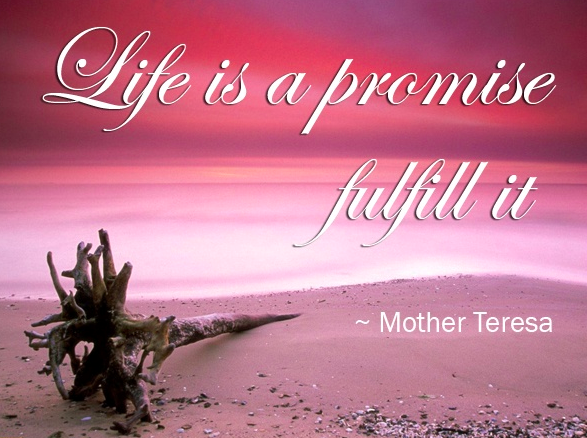 It was very rewarding to be on a panel for the 9th annual West Hollywood's Women's Leadership Conference (WLC) on May 2nd. The mission is to provide tools and support for women to be successful leaders in their private lives, in business and in the community. Yeah for working professionals who take the time to give back!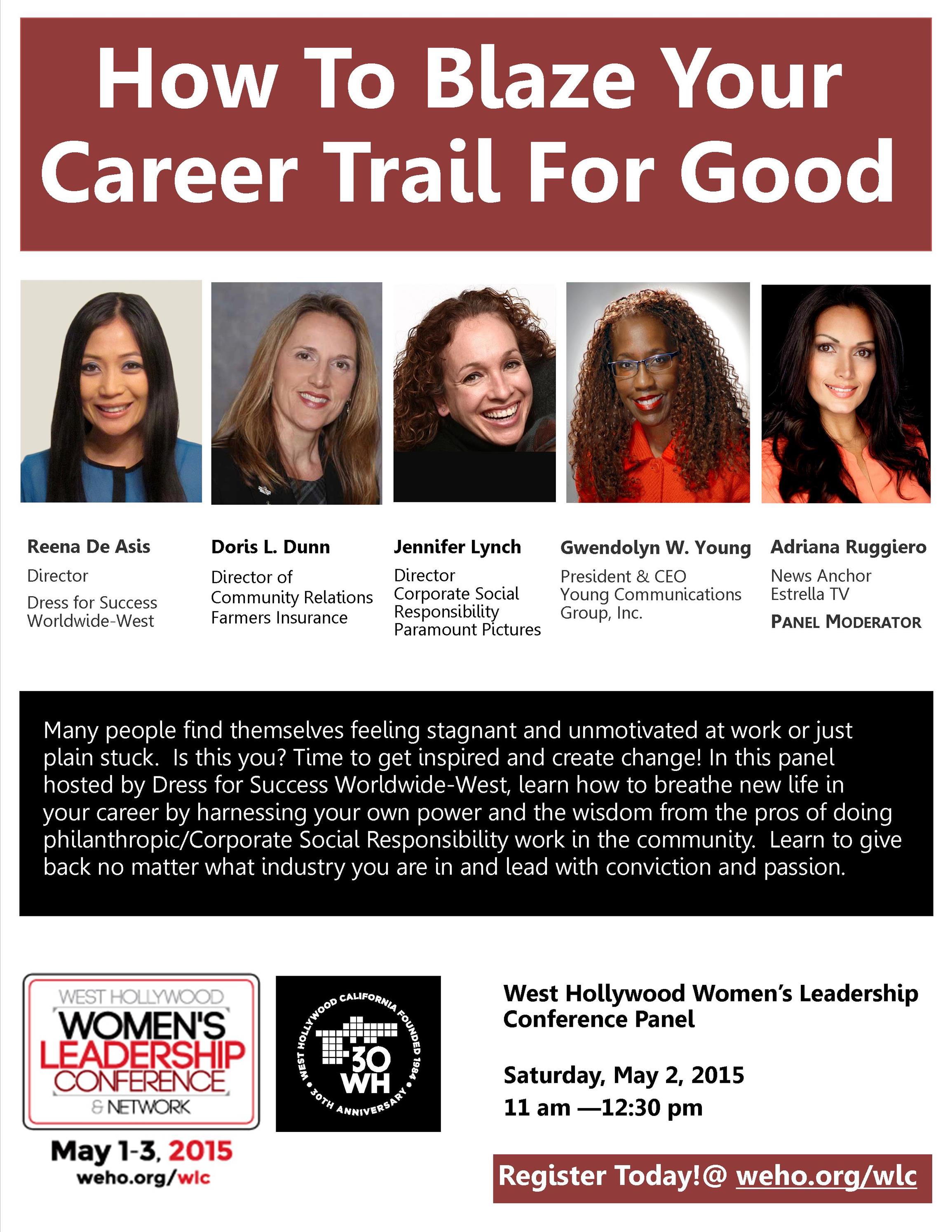 The L.A. Biz Bizwomen Mentoring Monday event on March 30, 2015 was truly rewarding. The event offered attendees the opportunity to choose from 40 mentors for one-on-one coaching sessions for seven minute conversation. It was a blast being one of the mentors and engaging with other phenomenal women! The following Tuesday I had so much fun talking about the value of being a mentor for IPG-Women's Leadership Network's Spring Fling event.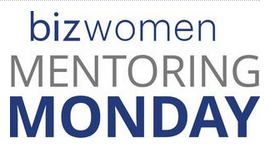 February was a great month to share the love on helping women achieve financial independence by addressing their social and economic needs in relation to work, home and community. Please watch NBC4 clip with Angie Crouch on Life Connected series (2:41). Paying it forward benefits us all!
Filled with gratitude…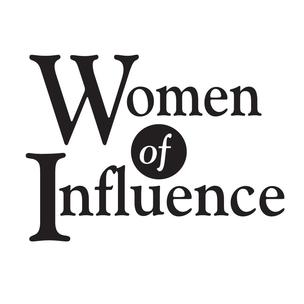 I am so thankful to do good work and live an enriching life. Touched to be an honoree for L.A. Biz's Women of Influence 2015. Awh, thanks. I live to "pay it forward." I had a fantastic time speaking on the panel on January 14 with 3 amazing women CEOs: Cheryl Shuman, Meiko Takayama and Dimple Thakkar. Surround yourself with people that inspire and motivate you! Oh the funny ones are keepers too.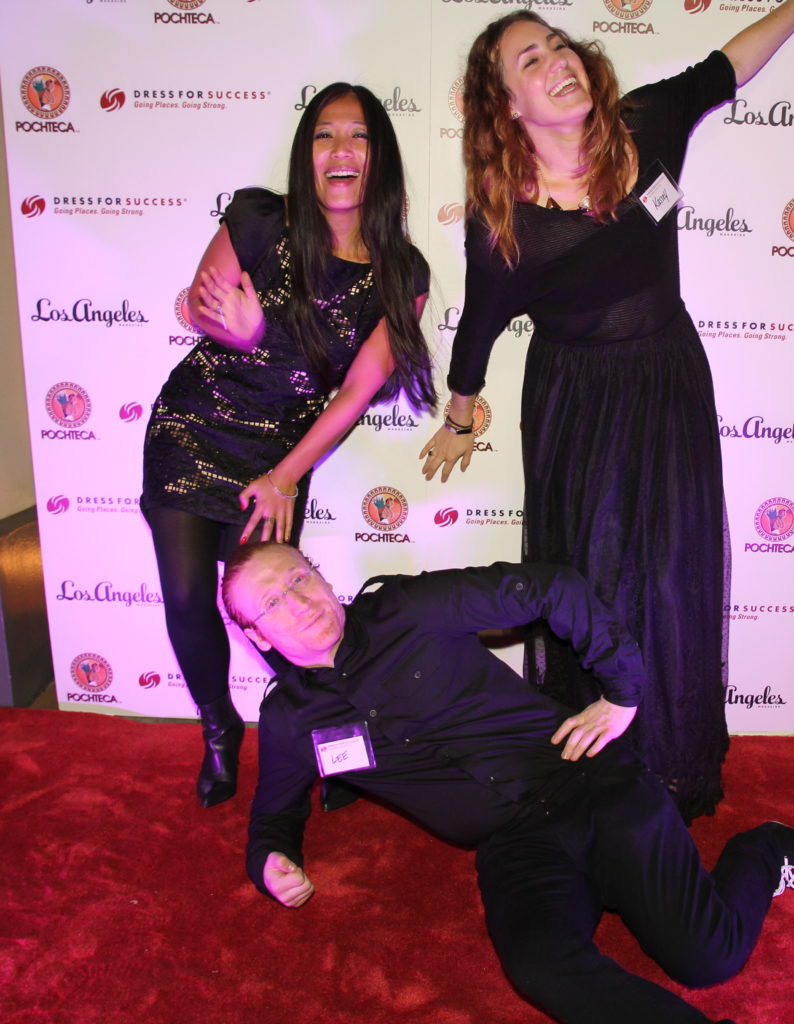 Shop for Success LA on November 20-23 was a hit increasing visibility for @DFSWest in the community and raising $156K to help the women of Los Angeles get back to work. #SFSLA it's a labor of love. All about working smarter and finding humor in just about anything.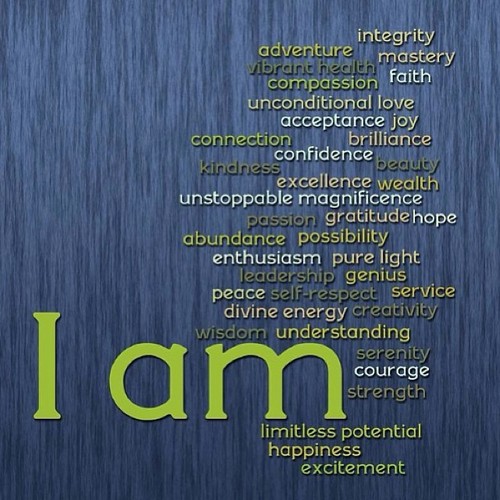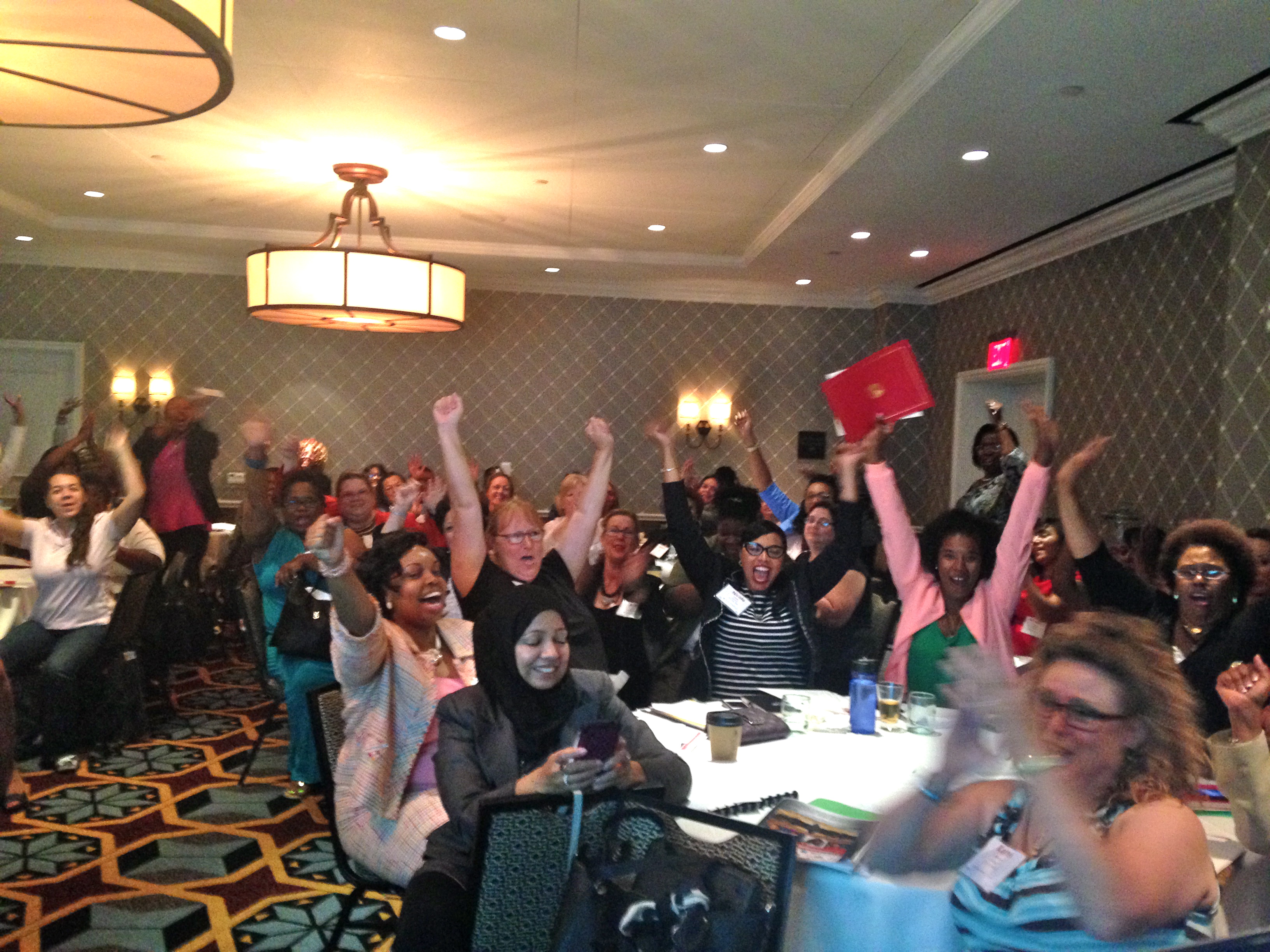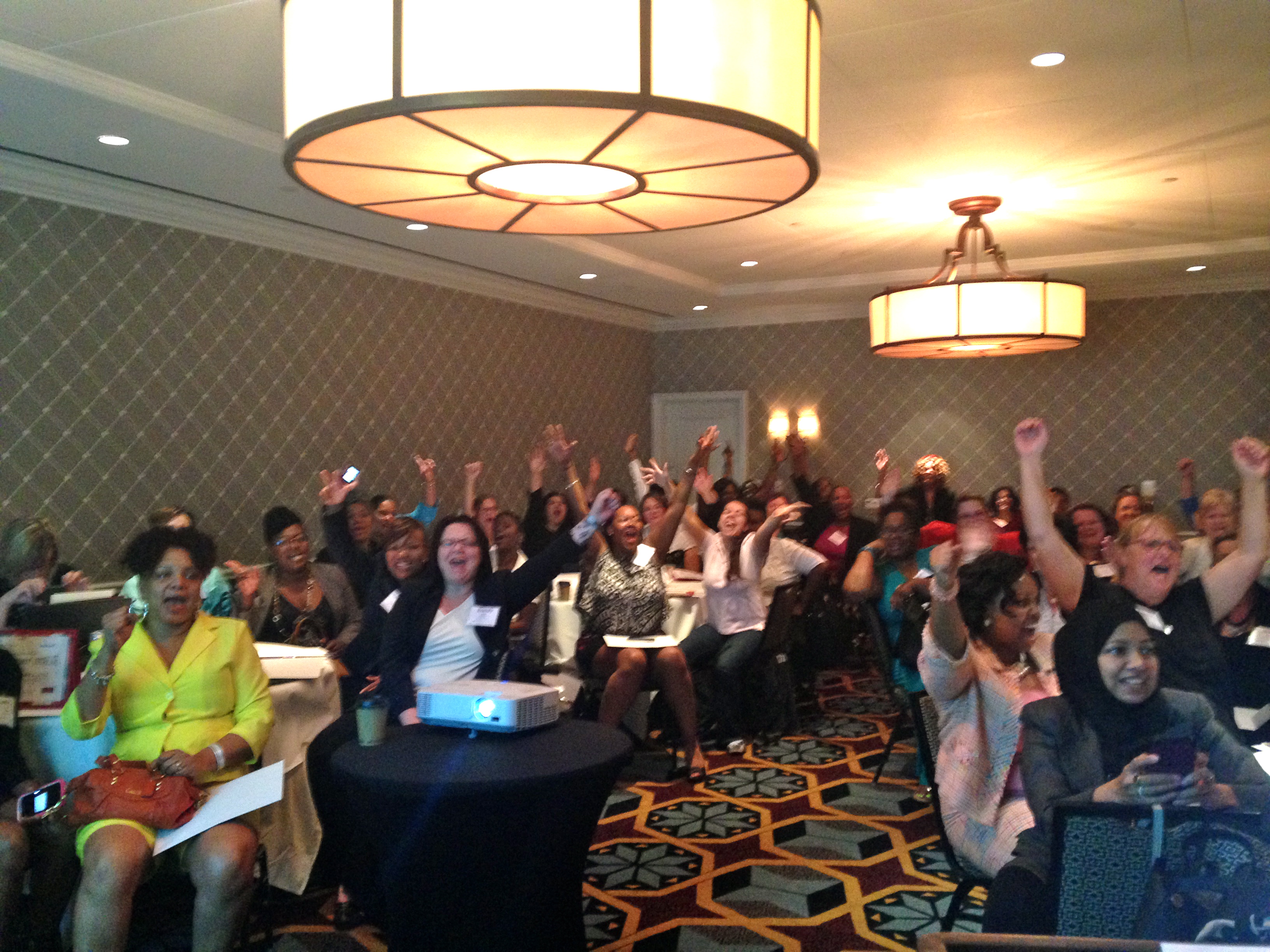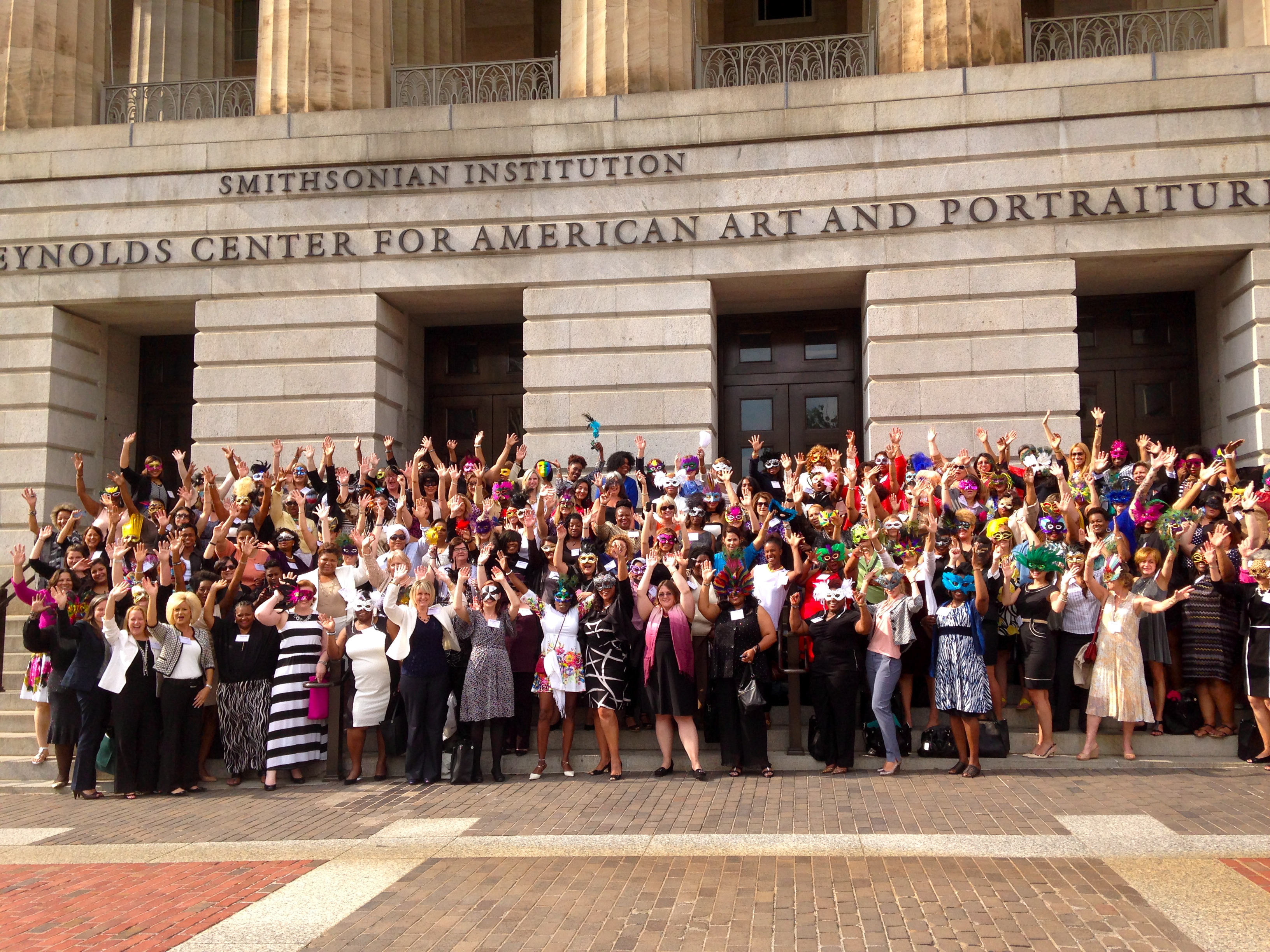 This summer was filled with back-to-back leadership conferences in Boston and Alexandria, VA and Washington D.C.
It's been a very educational, inspiring and fulfilling experience engaging with hundreds of women from around the world who radiate authenticity and are eager to give back to their community. I just love connecting and presenting to people who are eager to grow and learn.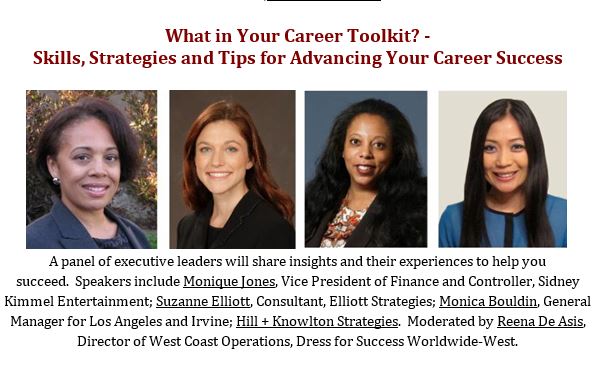 Had so much fun moderating at the WeHo Women's Leadership Conference and sharing tips on career advancement. It's very invigorating to be in great company too!

It was very rewarding to lead efforts for Dress for Success Worldwide-West's 2nd annual Empower Breakfast. We doubled the attendance and funds raised from last year: 200+ inspired and raised $42,000 for our various programs.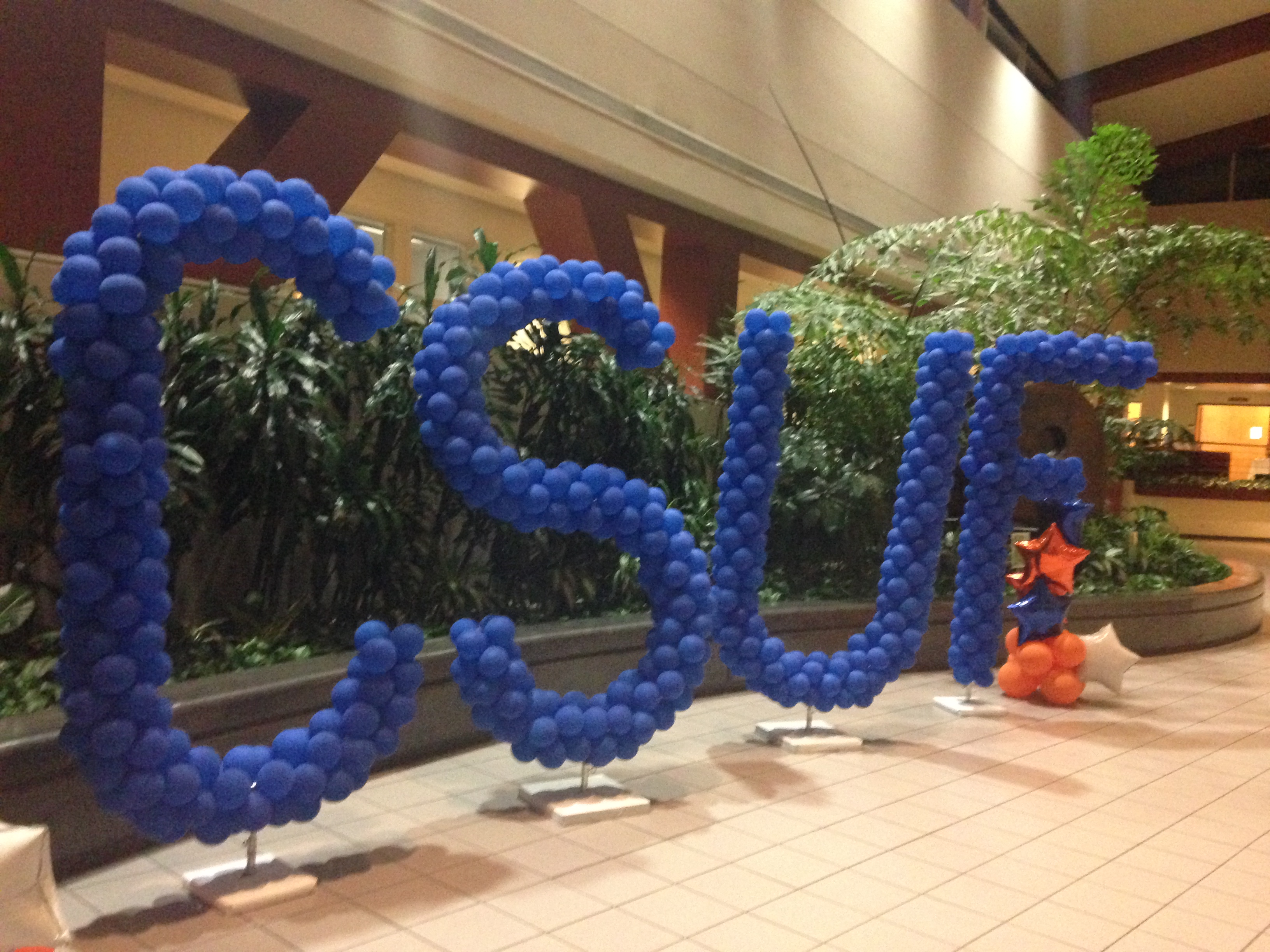 I love teaching and sharing knowledge that inspires as well as motivates people to follow their passions. It was a true joy to present a workshop for the Nonprofit & Corporate Communications class for Communications Week 2014. Gratitude and living a full-life is contagious!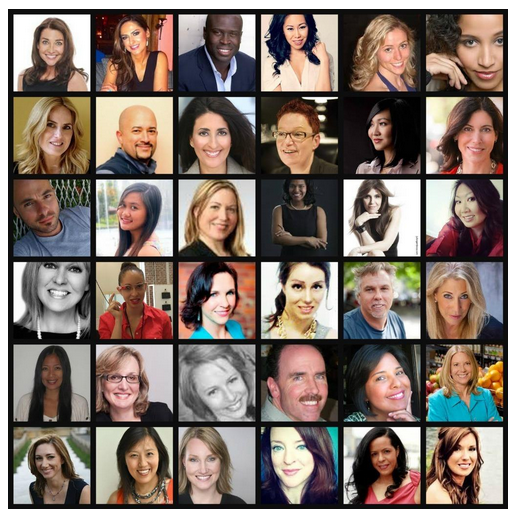 What Is Success?
No matter who you are, you find yourself thinking about what success is, and, how you can lay the foundation for it — personally and professionally.
Here are 50 HuffPo Blogger's thoughts on success (Awh thanks for including me!) <<MORE>