"EVERY MOMENT OF SERVICE ADDS UP TO A BETTER WORLD FOR ALL ON A HEALTHY PLANET." ~ H.E. PETER THOMPSON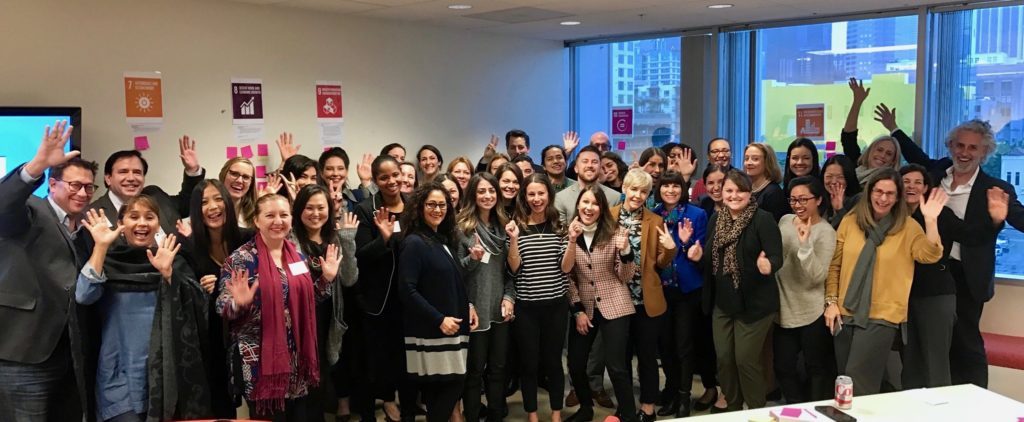 It was an insightful time during the CSR Mapping Workshop on January 12, 2017. We explored how current employee volunteer programs fit into the IMPACT 2030 model.
The Sustainable Development Goals (SDGs) are focused on addressing the most critical issues in the world, including poverty, inequality and climate change. The objective of IMPACT 2030 is to align companies and their employee volunteer efforts with these global goals to create real and sustainable change.
Thank you United Way of Greater Los Angeles, IMPACT 2030 – Grady Lee/Chris Jarvis and LA Community Leaders.