Community Relations and Employee Engagement
Case Study:
L.A. Works is a HandsOn Network volunteer action center that creates and implements community service projects throughout Los Angeles. As a Director of Marketing and Corporate Relations, Reena generated $150K+ in revenue and in-kind donations through strategic alliances. Since the nonprofit's focus was to address pressing social issues through volunteerism and community collaborations, Reena was able to promote the value of corporate citizenship as a strategy for recruitment and retention by engaging corporate volunteers in various impact driven projects. Due to an overhaul of the whole communications strategy, there was an increase in volunteer participation in community service projects.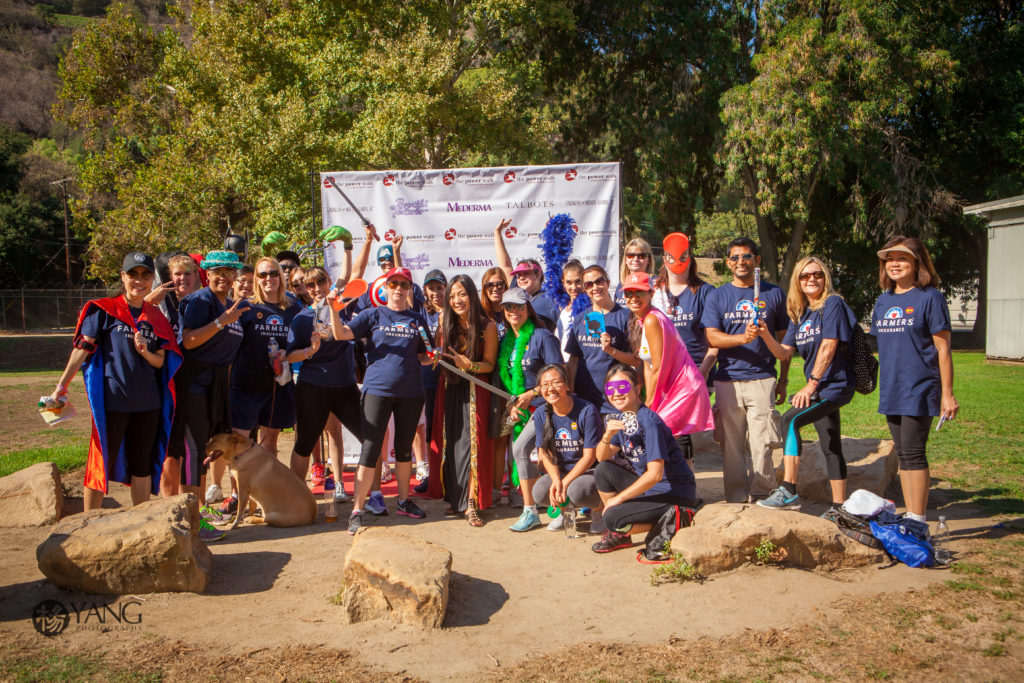 Farmers Insurance's Powerwalk team supporting DFSW women to become healthy in all aspects of their lives, in addition to achieving economic independence.
Volunteer Recruitment and Management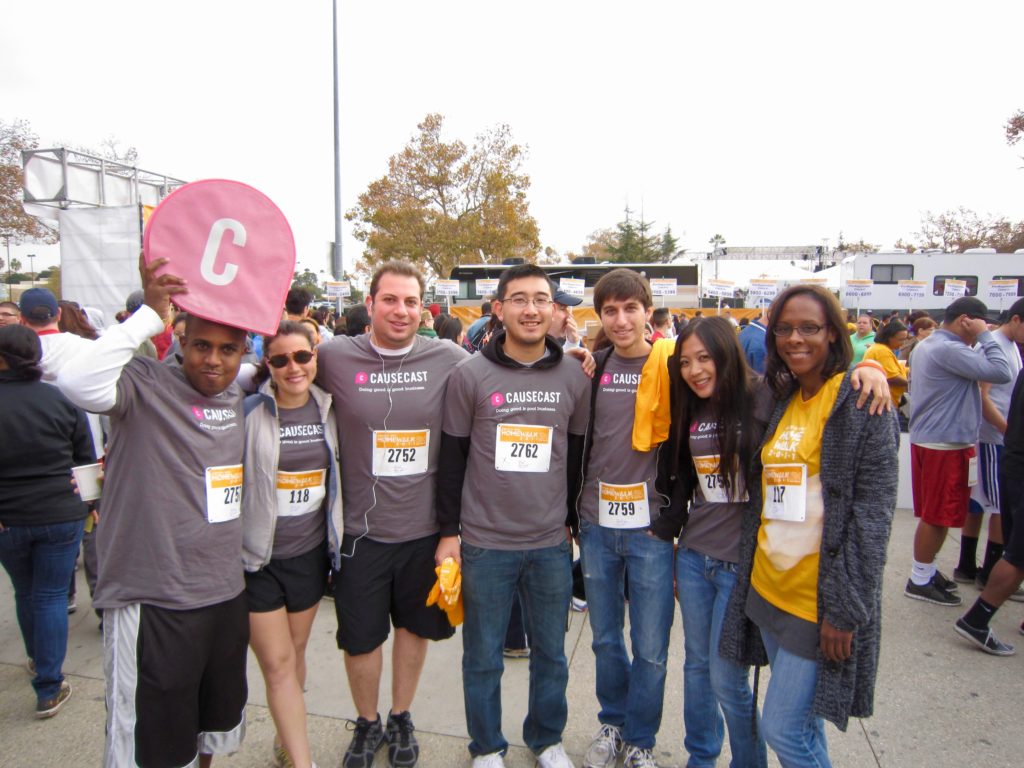 Causecast's squad supporting United Way's HomeWalk to raise public awareness and funds to end homelessness in Los Angeles.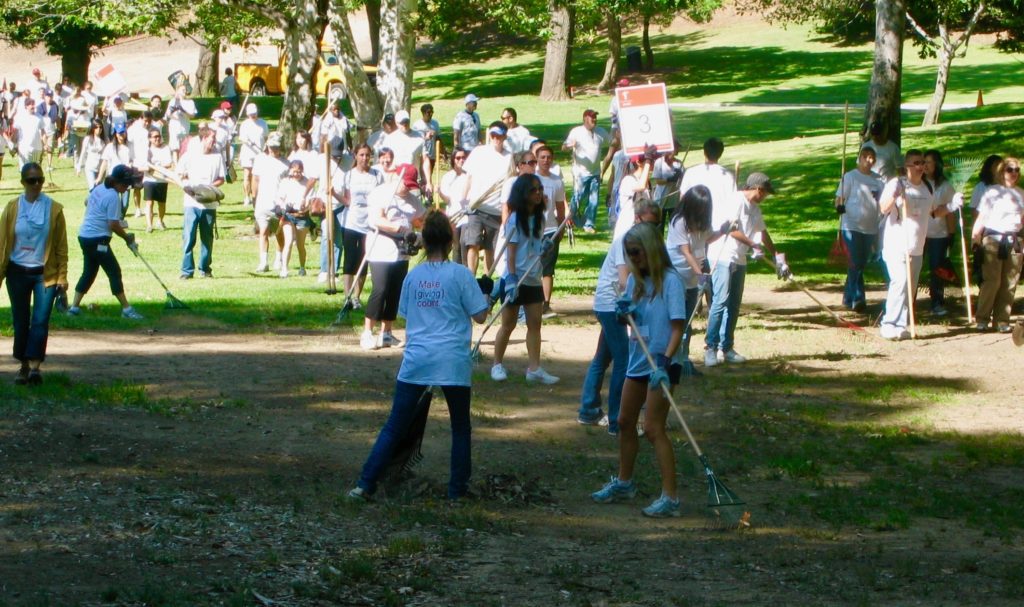 A customized day of service with PwC employees via L.A. Works. A day to boost morale, strengthen community relations and give back!
"Reena is one of the most dynamic, committed, passionate, and hard-working people I have come across in my many years as a community and legislative advocate. For Causecast and L.A. Works, Reena managed marketing initiatives, promoted the value of corporate citizenship and developed employee volunteer programs in the nonprofit, civic and corporate sectors. It is in the volunteer and service sphere where I became acquainted with Reena and witnessed her excellent community building and marketing skills at play. From organizing Martin Luther King Jr. Day, to Cesar Chavez Day to the Mayor's Day of Service, I have been impressed with her professionalism and contributions in making these large-scale events successful. Reena truly values the power of volunteerism and its role in fostering social change." ~ Rafael Gonzalez, Former Chief Service Officer, Office of Mayor Antonio R. Villaraigosa, City of Los Angeles